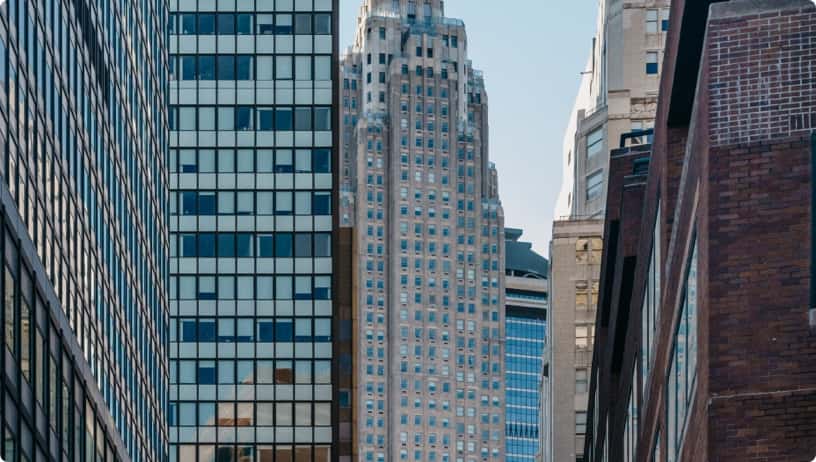 Investing in Australian companies is a great way to grow your wealth and achieve your financial goals. However, with so many options available, it can be difficult to identify the best Australian companies to invest in. 
To help you make the right investment decisions for your financial future, we have put together a comprehensive guide to one of the most popular, well-established options available: listed investment companies (LICs). In this blog post, we'll explore what LICs are, their benefits, how to identify the best LICs, and how to invest in them to achieve your financial goals.
Listed investment companies (LICs) are investment vehicles traded on the stock exchange that pool money from investors to build a diversified portfolio of assets. These assets can include shares, bonds, property, and a range of other securities. LICs can offer several benefits to investors and can be an excellent way to secure your financial future.
When considering which types of Australian companies to invest your money in, LICs are one option that should definitely be on your radar. These companies have remained a favourable investment option for decades, offering several benefits to investors over time, including: 
Professional funds management

Portfolio diversification

Liquidity
To help you better understand how LICs can strengthen your investment portfolio, we will discuss these three main benefits in depth.
LICs are managed by experienced professionals who have access to research, analysis, and market insights, which can help to maximise returns. As well as helping to maximise your returns, the professional funds management that LICs offer can also help you manage risk. This can provide you with peace of mind while also making it easier for you to achieve your investment goals. 
LICs invest in a diversified portfolio of assets, which helps to reduce the impacts of market volatility and achieve more stable returns. Instead of building a diversified portfolio of assets yourself, investing in an LIC can expose you to a range of asset classes, sectors, and markets with just one holding.
LICs are traded on the stock exchange, making them highly liquid and easy to buy and sell. This grants you the ability to adjust your investment strategy as and when you need, providing you with incredible flexibility that you may not find with other types of investments.
Whether you're a seasoned investor or just starting out, investing in LICs is a straightforward process and can be done easily through a stockbroker or an online trading platform. Once you have done your research and identified which LICs work best for you, all you need to do is follow these three simple steps…
Before you can buy and sell shares of LICs, you'll first need to open a brokerage account with a licensed broker, provided you haven't done so already. Depending on your preferences, this can be done online or in person with a financial advisor or stockbroker. For more information and advice on how to do this, you can learn how to find a broker or adviser on the ASX website.
Once you have chosen the LICs you'd like to invest in, you can buy your shares through your brokerage account. You can either place an order to buy shares at the current market price, or you can set a limit order to buy shares at a specific price. Remember, as is the case with any other Australian listed companies you choose to invest in this way, you'll pay a broking fee when purchasing LIC shares on the ASX.
After buying your shares, you will need to continue observing them to track their performance. We recommend monitoring your investments in the following ways: 
Keeping an eye on the prices of your shares and tracking any market fluctuations

Reviewing related financial reports, news articles, and other relevant information

Using your findings to make any necessary adjustments to your investment strategy
How to Choose the Best LICs for Your Portfolio
When looking for the best listed investment companies in Australia, it's important to remember that there is no "one size fits all" when it comes to investing. Everyone's financial situation is different, and we all have different goals in mind when it comes to securing our financial futures. 
Before investing in LICs, it's essential to do your research and choose the right LIC that aligns with your investment goals and risk tolerance. By considering the following factors, you can make a more informed decision on which LICs are right for you.